Briefly in limbo, the construction Airports Buleleng in Northern Bali get angina. I Wayan Koster elected Governor of Bali provides information that the Airport North Bali will begin to be built by the end of 2018.
"Kit targeting the Airport North Bali later this year. A matter of Penlok on land or at sea is not a problem. It is subject to review and decision centers. We wait, but astungkara this year have started to built the airport, "stated Koster after a special team of the Moor Governor's Office in transition, Thursday (2/8/2018).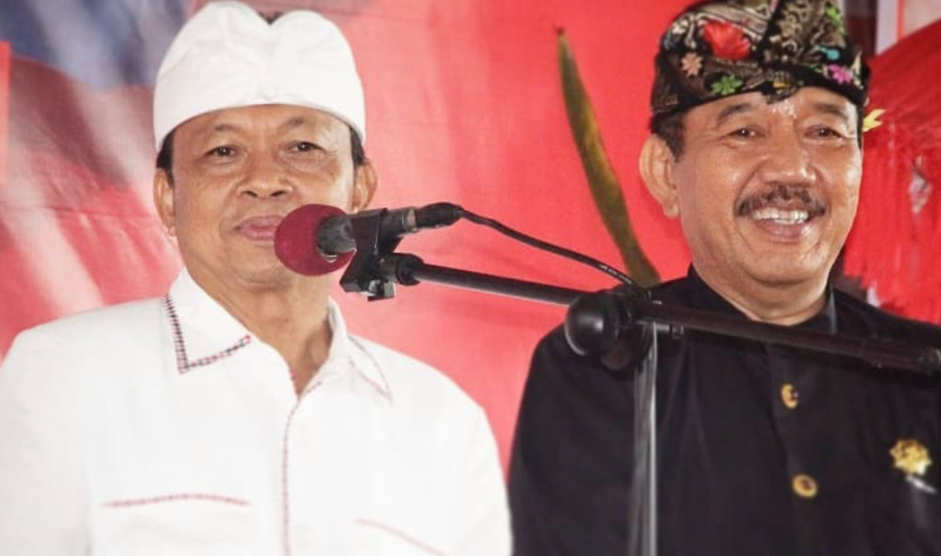 For the determination of the location where the construction Airports North Bali is all up to the Central Government, based on studies done. The Government is not willing to question on ground, at sea, the most important realization should be done and actually realized.
"That obviously Mr. Koster made sure must be realized. A matter of time when, funding and site plannya immediately ascertained. But surely fought to be realized, "said a special Team of Governors Dr. Tuny Sakabaw.
The construction Airports North Bali are expected able to really fit the vision and mission of the Governor who was already contained in the Nangun Sat Kerthi Loka. It can prosper and advance of Balinese economy overall and also the area around the airport. Aksesbilitas tourism in North Bali will termobilisasi well and is easy to reach.
Buleleng airport development should be enjoyed by the people of Bali and Buleleng in particular. So there needs to be education and involve indigenous communities around the site in order to obtain the maanfaat directly from the construction of the airport. Anyway people should enjoy the presence of Buleleng airport, "Tuny said Skabawa.
Accelerating the construction of Buleleng Airport or Airport North Bali is also diiyakan by Minister Luhut Binsar Leading Field Koordintaor Panjaitan signal resumed in Buleleng airport plan it. In fact, the Central Government has already ensured the construction Airports North of Bali will be built on land.
To stage the construction Airports North Bali itself is done by two investors, namely PT Bali Independent Development (PT Pembari) and PT Bali Bali International Airport North (BIBU). Both of these investors was ready with Airport Development masterplan North Bali.