Bonds of Indonesia Tourism Scholars (ICPI), Chairman Azril Azhari responds to the realization of the tourism business investment the Government did. Mousavi is the third tourist destinations that gets kucuran of capital in the sector has not been equitable because it only concentrated in Bali, Jakarta and Riau Islands (Batam).
The destination third continuing Azril indeed is the main entrance of foreign tourists (wisman). The availability of infrastructure and accessibility of all three also had very capable. However, realization of investment tourism business in 2017 was US $1.7 billion, up 31% from the previous year.
Azril posited his opinion if a third of the area of the entrance of tourists to Indonesia, and the highest investment because they are already famous. However, if it is considered a tourism business investment destinations, the Government could be so wrong presepsi because tourists/wisman would not necessarily stay in the area.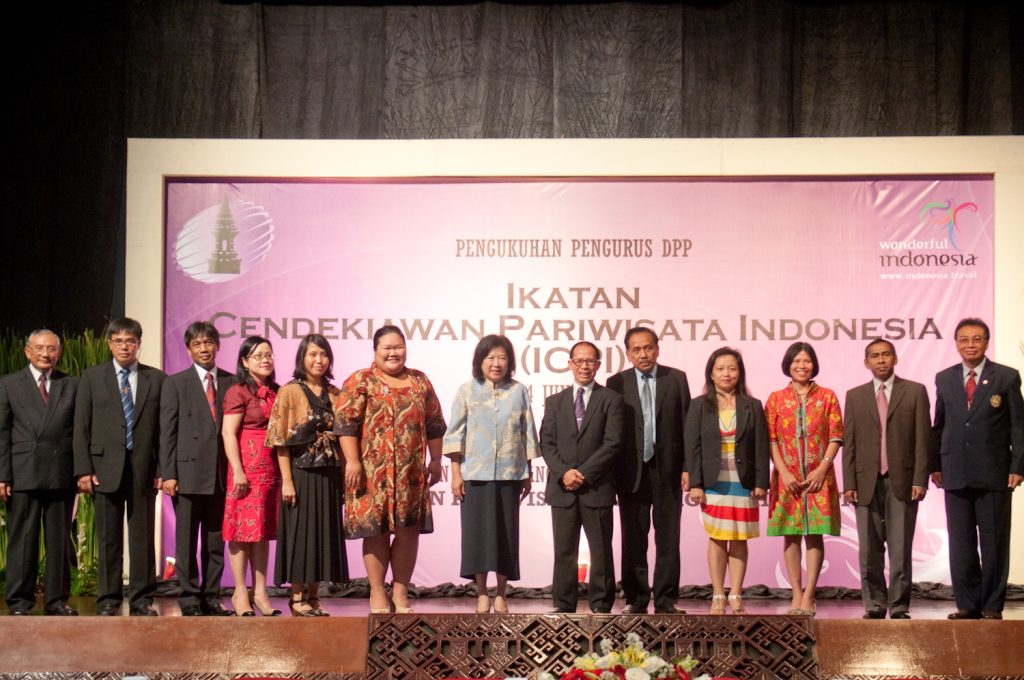 Data from the Central Bureau of statistics (BPS) recorded a tourist/wisman entering through Soekarno-Hatta International Airport by as much as 1.78 million people, while the Ngurah Rai International Airport of Bali during the quarter I/2018 reached 3.08 million persons, and passing lanes Sea to Batam, a number of 590,519 people. Quoting World Economic Forum data, Indonesia's tourism competitiveness index was at no. 42 in the world and ranked the 4th Asean, after Singapore, Malaysia, and Thailand.
According to Azril, tourism business have not been considered as a suitable sector for foreign investment (PMA), although its investments experienced a trend of increase. Foreign investors still prefer the committed Investment to the service sector, manufacturing, and mining.
A barrier to tourism business in the country that is a factor of security, health and hygiene, infastruktur communication technologies, environmental sustainability, and infrastructure services.
He recommends the Government in order to develop the uniqueness and authenticity of the culture of the area as a tourism magnet. Moreover, the current trend of world tourism is no longer concerned with elements of 3S, i.e.; Sun (Sun), sand (sand), and sea (sea). Tourism trends now shifted into tranquility, spirituality (culture), and sustainability (sustainability).
Based on the data of the Ministry of tourism, the tourism investments in January-March 2018 reached US $500 million or 25% of the target of US $2 billion.