Tjandra Limanjaya is a businessman and investor who has been dabbling in his world for so long. He was a father in charge of...
Briefly in limbo, the construction Airports Buleleng in Northern Bali get angina. I Wayan Koster elected Governor of Bali provides information that the Airport...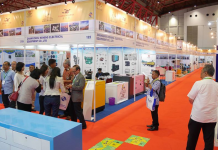 The exhibition paper "Paper Indonesia 2018" were held concurrently with the exhibition Indonesia Industrial Machinery & Electronic Show (IIME) 2018 in Hall B1 and...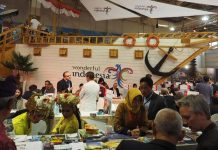 The Government of Indonesia currently developing tourism destinations 10 priorities and 88 National Tourism strategic areas for the banking industry that took out loans...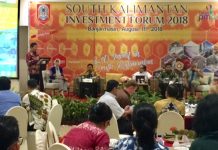 South Kalimantan investment forum held by PT Bakrie and Brothers Tbk, South Kalimantan, Saturday (11/8). Discussion forum the investing in PT Bakrie Indo Director...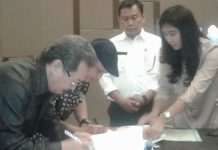 PT Tops Golden Globe Salt (PKGD) is ready to invest in NTT (East Nusa Tenggara) efforts to develop a salt pond area of 3,720...